Start Making Money Today With 76Psychic's Affilate Program!
Become An Affiliate And Earn 20% Comission Plus a Portion Of Any Affilate You Sign Up!
20%
Comission On Every Sale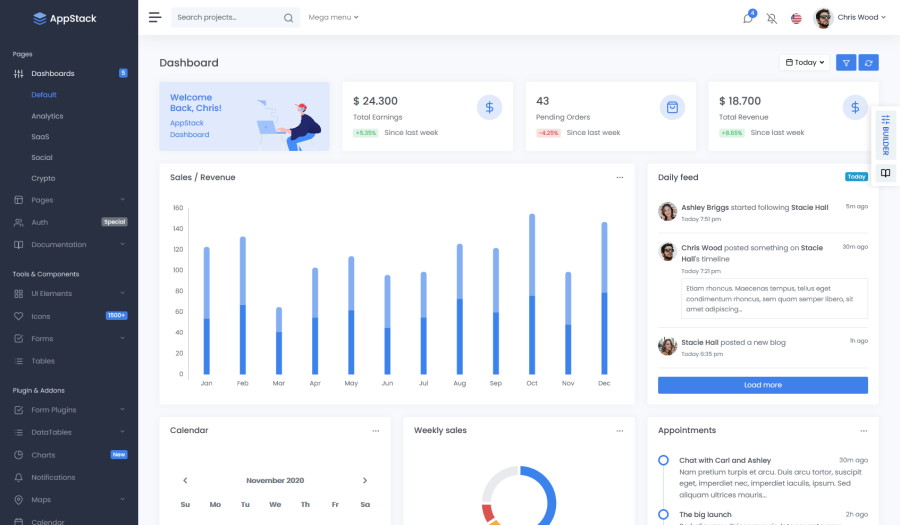 Features you'll love
Marketing Materials
We have everything you need to start today. Just grab a banner from our extensive library.
Fully Responsive
Keep tabs on your sales from your mobile device.
Amazing Support
Need help? Our support team will guide you through your integration.
Detailed Analytics
Keep track of your daily visitors, sales and earning.
Clean Integration
Just place the HTML code for any one of our links and banners on your website or blog and you are all set.
Payment History
View Payments as they are mailed to you.
Frequently asked questions
Here are some of the answers you might be looking for.
Can anyone join?
Yes! Anyone with a Tax ID or an SSN can join. You must have a valid tax entity.
When do i get paid?
Your account accrues funds. When your balance reaches $200, a check is mailed to your address.
What about taxes?
The appropriate tax forms will be emailed to you.
Can i use my account funds for readings?
Absolutly! Simply contact your account manager and the funds will be transferred to your 76Psychics.com account